A GUIDE TO SELECTING THE BEST INTERNATIONAL SCHOOL IN BANGKOK, THAILAND.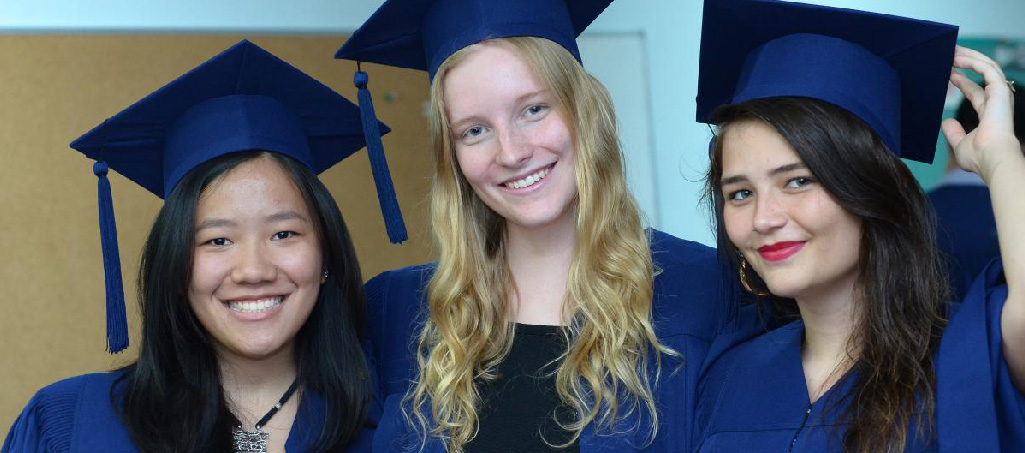 Most Parents want their children to have the best education, because they've discovered that getting the best education makes one, internationally acceptable and it's an inevitable instrument in securing a good future for their kids.
Consequently, careful planning is needed to ensure the best educational experience for your child. International schools in Bangkok are most times preferred over Public and Private schools because they have a similar curriculum to schools found in the Western countries. Due to a large number of International schools in Bangkok to select from, many parents select schools based on various factors such as location, influence from other parents and size of a school.
This article is written to ensure you make the best choice for your child. Below are some factors to be carefully examined before making your final decision.
1. Curriculum of the school
The most important factor to be considered is the curriculum being followed by the school, this is imperative because children have different learning styles and methods. There are four major choices being presented to parents which include the American curriculum, the British curriculum, the International Baccalaureate curriculum and other national curricula. You have to study the various curricula so as to know the one that suits your child best.
2. Reputation of the school
You can know if a school meets your standard by enquiring from people what they think about the school. You need to know how the school is regarded in the community, how their students fare in external exams, what special achievement the school has received and how other parents view the school.
3. Admission procedures for the school
Different International Schools in Bangkok have various admission requirements and procedures. You need to be familiar with test grades required and other requirements such as application fees, bio-data and portfolio requirements.
4. Other information that requires physical visitation
There are information that can only be obtained by visiting the school. Doing this, you will observe the culture of the students and teachers and their attitude to work. You'll also know the class size, and the conditions under which the students learn.
By carefully going through these stages, your child will benefit from your active involvement in his or her education.