Top 6 Reasons to Study in an International School in Bangkok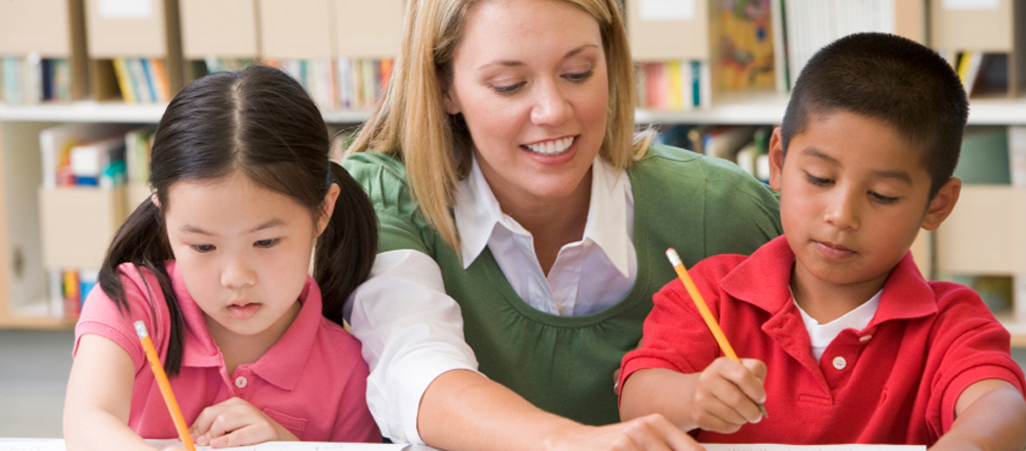 Bangkok has just so much to offer that living there seems like the ideal life. From travel and entertainment opportunities to the multicultural citizens and tropical climate, this is a city full of excitement.
There are also a plethora of international schools in Bangkok offering world-class education. These largely compensate for regular Thai schools that follow the lacking local education system. Here are the top reasons to study in Bangkok's international schools:
1. English-Medium Education
International schools in Bangkok conduct their classes mainly in English instead of Thai, although they may offer the option of Thai classes as well. This is suitable for those who wish their children to get educated from English-medium schools.
2. International Curricula
Bangkok's international schools do not follow the local Thai curriculum. Instead, they may offer the American or British curricula or the IB (International Baccalaureate) known for high-quality education. French, German, Australian, and Singaporean curricula are also offered by some schools.
3. Quality-Assured
The schools are accredited by notable organizations for their high standard, so they are a safe choice if you want your child to get the best education. They are mostly recognized by ONESQA or some international organization that guarantees their quality.
4. Highly Qualified Faculty
The best international schools in Bangkok will have a high percentage of western teachers. Alternately, the schools have highly qualified non-western faculty that is dedicated and hardworking.
5. Endless Extracurriculars
All work and no play makes Jack a dull boy! That is why the international schools in Bangkok have plenty of productive activities to keep their students interested. From school trips to art programs to a variety of sports activities, there is a wide range of skills your child can practice.
6. Facilities
The state-of-the-art campuses of Bangkok's international schools make them a worthy choice if you wish to opt for the best. With modern learning facilities and well-equipped classrooms and resources, they provide an environment conducive to twenty-first century education.
If you looking for International school Bangkok please visit The American School of Bangkok.