What Are The Advantages Of Schools In Bangkok?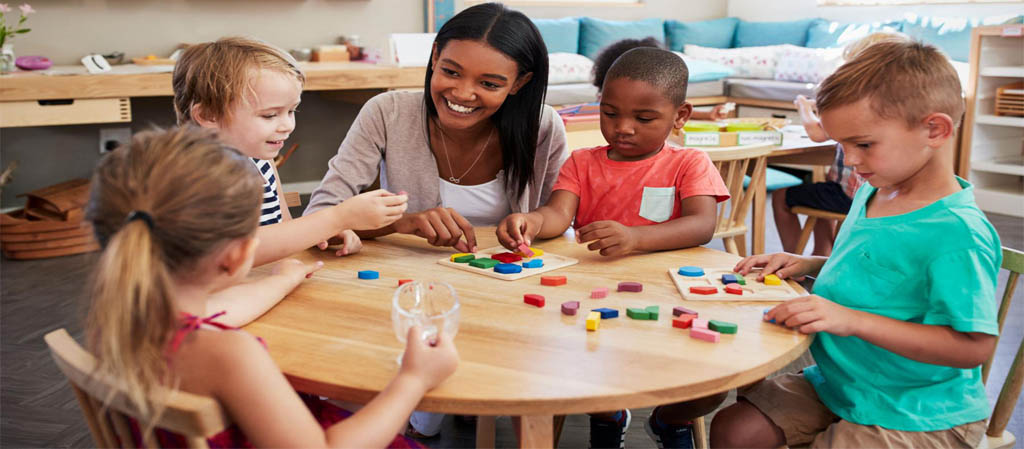 There are numerous schools in Bangkok. The large community of expats living in and around Bangkok and globalization had brought forth the growth of top notch international schools like the kestrel high school.
These schools in Bangkok admit children from different cultures, races, and religions. The schools use the British international curriculum providing learners with a globally accredited curriculum.
If you want to offer your children the best education, sending them to an international school Bangkok is the best thing you can do. These international schools have highly trained and qualified teachers and top of the range school facilities to make your child successful in all aspects of their lives.
With an international school in Bangkok, you can expect the following for your children;
• Well-equipped libraries and resources
• Top of the range computer and science labs
• A wide range of extra-curricular activities
• Fun and educative school trips
• Exceptional classrooms
Having your child in an international school provides a platform for an all-round development of your child. With the large number of learning resources easily accessible for your child, learning is made simple and a lot fun. Leaners are able to grow and develop a keen interest in subjects that are vital in this modern day to day life.
International schools instill good values in children in all stages of their life. This values are essential for the growth of a child even once they are out of school. International schools also ensure that they provide a balance between classroom learning and extra-curricular activities.
When learners are exposed to practical learning, they are able to grasp concepts and remember them for the longest time. Most internationals schools use this approach in learning and therefore, are able to lay a strong foundation for their students.
In addition, the highly qualified team of teachers in international schools always provide emotional support to leaners in all areas of life. Children know that they can always count on their teachers especially when they are dealing with any difficult situations in their lives.
If you want some International School Bangkok, please visit The American School of Bangkok : https://www.asb.ac.th/greenvalley/